1,000 Students
In 10 short days, I will be saying goodbye to my 1,000th student. In 8 short years, I've learned 1,000 names, favorite colors, favorite sports. I've seen pictures of pet guinea pigs, rabbits, chickens, and llamas. I've learned how to Dougie, floss, and catch the woah. I can recognize when tears need a walk and when to get a friend. I have mastered giving attention to those that demand it, and seeking out those that never will.
In 8 years, I've read the same stories and novels. I've taught theme and finding inferences. I've corrected spelling and reminded students to capitalize "I" more times than I can count. I've met the compassionate, the lonely, the active, the ambitious, and the hurting.
I see a developing age where young children turn into young teens. The first year of middle school, when they're figuring out who they are and working to navigate their individual self in this world. I see the spark of curiosity in their eyes, the budding passions they find, and the balancing acts of the social hierarchy.
And in those 8 years, each one of those small humans has taught me more than I could possibly teach them. They say, teachers leave a lasting impression, but I think they've got it wrong. Those 1,000 young people- they have impacted me, changed me, ruined me, and made me a stronger better person.
Teachers bring home the weight of their students' emotions. I feel joy for those that are finding success, I smile for those that are trying to be socially accepted, I hurt for those that go home to undesirable situations, and I worry about those that don't have homes to go home to at all. It is nearly impossible to leave work at work, to close the classroom door and not think about those young people until you unlock it the following morning. No, teachers can't do that. We care and we worry, we advocate and wish for the best. And while we can't take them all home, we can make sure that the time spent with them is the best that we can offer.
We can recognize when someone needs to talk, a hug, or a snack. We can start fresh each day, giving them the benefit of the doubt. We can remember that they don't choose where they come from or where they go home to, and they- just as we once did, are trying desperately to figure out their place in the world.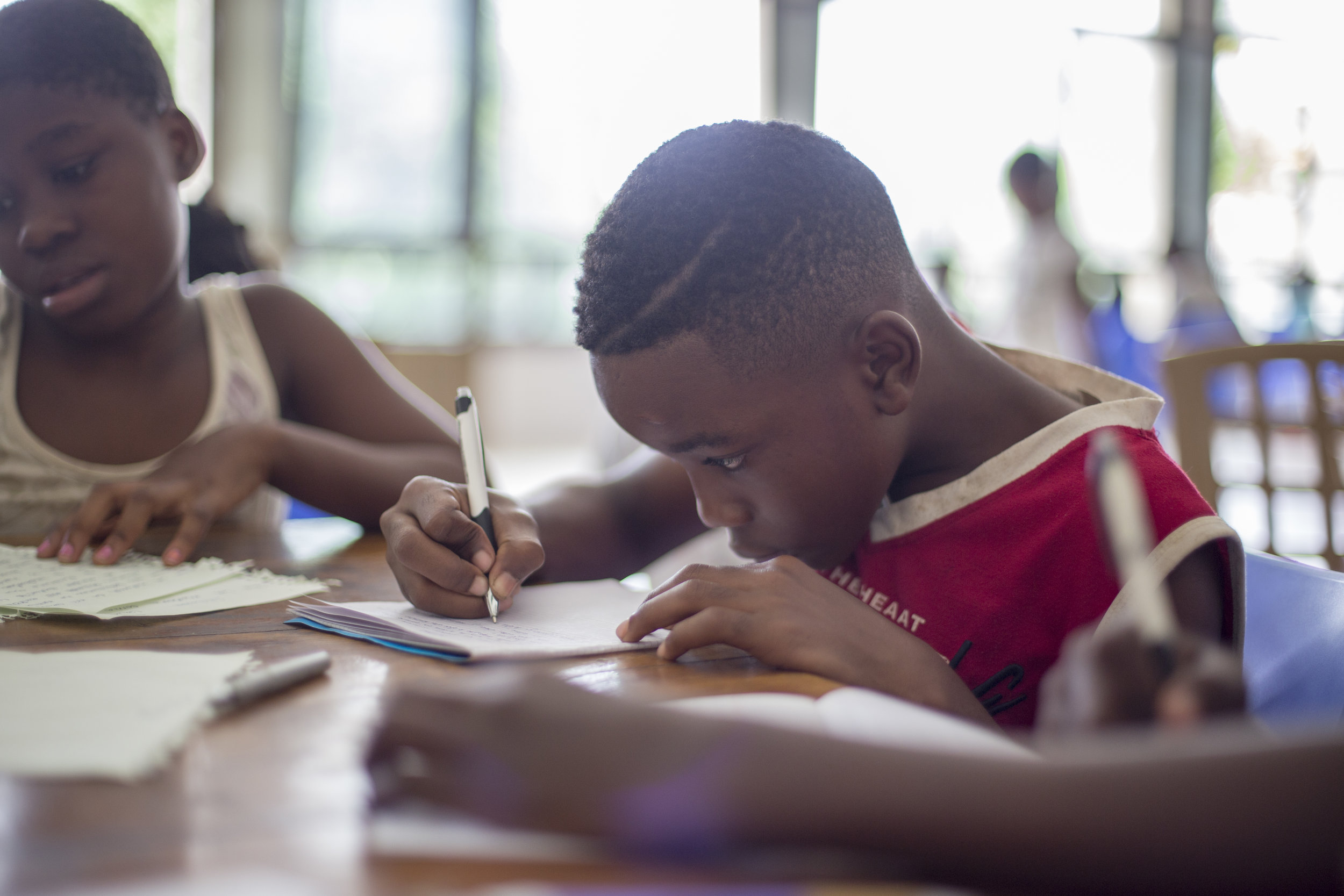 "The true growth happens within their characters, their choices, their relationships, and their actions"
The end of the school year is bittersweet. Teachers are tired. They've put in the energy day in and day out for months. Their efforts sometimes seem to go unnoticed and unappreciated. There is that emotional toll, but if we take a step back we can see that it is not in vain. The end of the year is a time when you can look back and see the fruits of your labors. You see the student choosing a book over a game during their down time. You see someone pick up trash in the hallway, just because. You see a group invite a quiet student to join them during work time. And, man, you rejoice when they capitalized "I" without a reminder.
Those little things add up, and show all the things they've learned this year. Because we all know that the true measure of growth isn't going to show up in any assessment. The true growth happens within their characters, their choices, their relationships, and their actions. The true growth is the young people they are developing into.
In those 8 years, with those 1,000 students, I've learned to appreciate those small victories. There are so many aspects of this career that we cannot change, and that can be draining. However, we can control the relationships with those growing people. We can control how we approach them each day. We can control how we talk to them. We can control how we handle individual situations. And each of those 1,000 students, and the next 1,000 to come, deserves the best that we can provide- the best choices and the best opportunities each and every day.